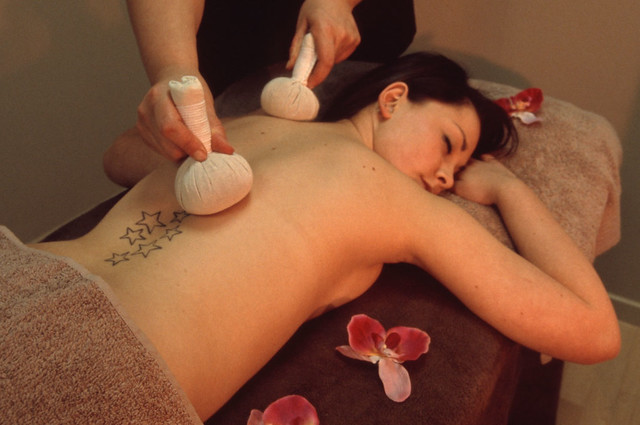 Thai Massage is one of the world's oldest healing modalities and originates from the time of the Buddha over 2500 years ago.
Introduced to Thailand by an Indian doctor, 'Nuad Phaen Boran' as is it known in Thailand, correctly translates as Ancient Massage or Traditional Massage. Here it is more widely known as Thai Massage.
Thai Massage is considered an ancient art of body therapy for health, healing, and transformation.
The History of Thai Massage
Thai massage has been performed for centuries by monks in Southeast Asia as one element of indigenous Thai medicine.
As with much of traditional oriental medicine, illness is seen as an imbalance of the mind, body and spirit or 'chi'.
Thai massage is based on the concept of invisible energy lines running through the body. These energy lines known as 'Prana Nadis' supply us with vital energy.
'Prana' (life energy) is absorbed with the air we breathe and with the food we eat. Disturbances in the flow of energy result in an insufficient supply of Prana, which in turn lead to sickness.
Article Source: http://EzineArticles.com/284036