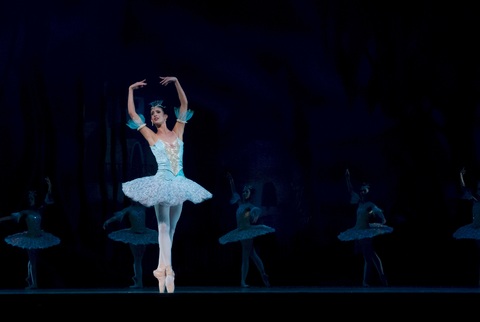 Dancing requires confidence but did you know dancing builds your confidence on and off the dance floor?
Want to gain confidence, make new friends, find that new relationship or perhaps improve your social life? You can achieve all these and much more by taking regular dance lessons. Learning to dance gives you more confidence, builds your skills and can open a completely new social circle for you without the pressure of contrived speed dating or the discomfort of blind dates.
It's well known that dancers are more confident, walk taller and are more aware of their bodies than non-dancers. They pay attention to their fitness and they tend to eat healthier foods. After a few dance lessons, even though you may just be starting to master the basics you will feel your confidence growing as you see your progress. It goes without saying that a good dose of encouragement helps too, because it often you are making progress, even when it may not feel like it.
Article Source: http://EzineArticles.com/5912078